The Background Image
Thursday, October 24, 2013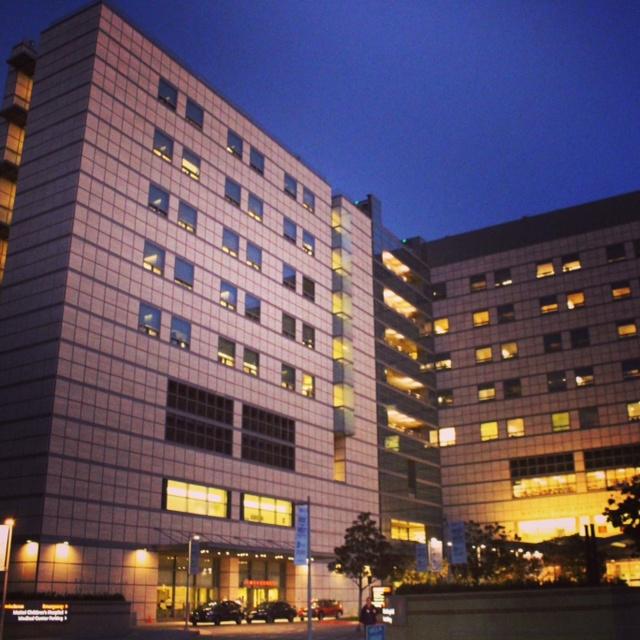 NEDOCS is a measure for the entire hospital, not just the emergency department. We will always see the hospital as a whole, and create technologies that seamlessly bring together the thousands of things that need to connect to run a medical center efficiently.
We also love art, and instead of boring and static colors, we decided to show off the beautiful side of hospitals.
Our current background images are of the UCLA Ronald Reagan Medical Center. On the top left you can see the helipad, on the bottom left you can see the ambulance approaching, and the twilight time brings out great colors.
We'll change the photos from time to time, as we get new subjects. All art is the creative work of NEDOCS LLC.