Internet Explorer
Thursday, October 24, 2013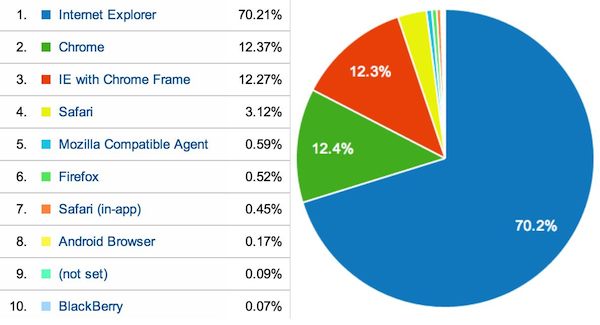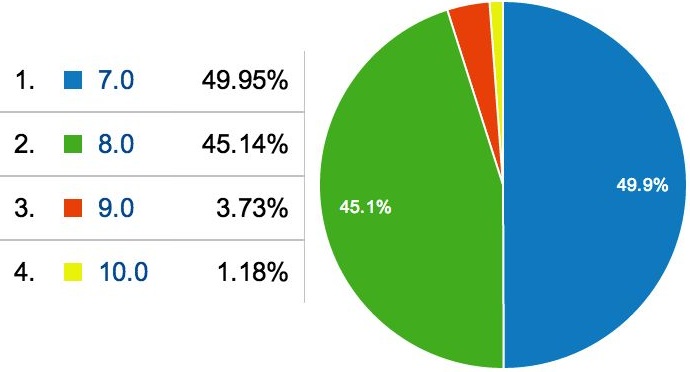 Over ninety percent of users access NEDOCS via Internet Explorer (or IE). Over ninety percent of those IE users are on either IE 7 or IE 8 (split evenly).
NEDOCS works and looks great in Google Chrome, IE 9 and above, and now we've rolled out some major upgrades that make it work even better IE 7 and IE 8.
We're officially lowering our minimum browser requirement to IE 7. All primary features will now work in IE 7 and IE 8, however we strongly advise you to upgrade your browsers, or work with your IT to install Chrome.